Our Personal Styling course is the perfect start to a career in the fashion industry, no matter what path you choose to focus on when you are done! Our former student, Sarah answers some questions about how her career took off after the course at The Style Academy.

Name: Sarah N
Course: Fashion Styling Fall 2022
Career before the course: Store Manager

What is the funniest job you have done/got after the course?
So much fun! And so many different kinds of jobs.
I have also been working with New York Fashion Week, which have been a lot of fun. But the advertising jobs I've done have also been super fun. It's a very varied job, so it's hard to say one thing that is the most fun!

What are you working with right now?
For the moment am I working at Arkivet, a secondhand boutique in Stockholm, but I also freelance as a stylist and stylist assistant.

What was the most educational part of the course?
A lot was educational, but what I learned the most from and also what was the most fun, was when we did our final project. I also learned a lot from listening to the different lectures.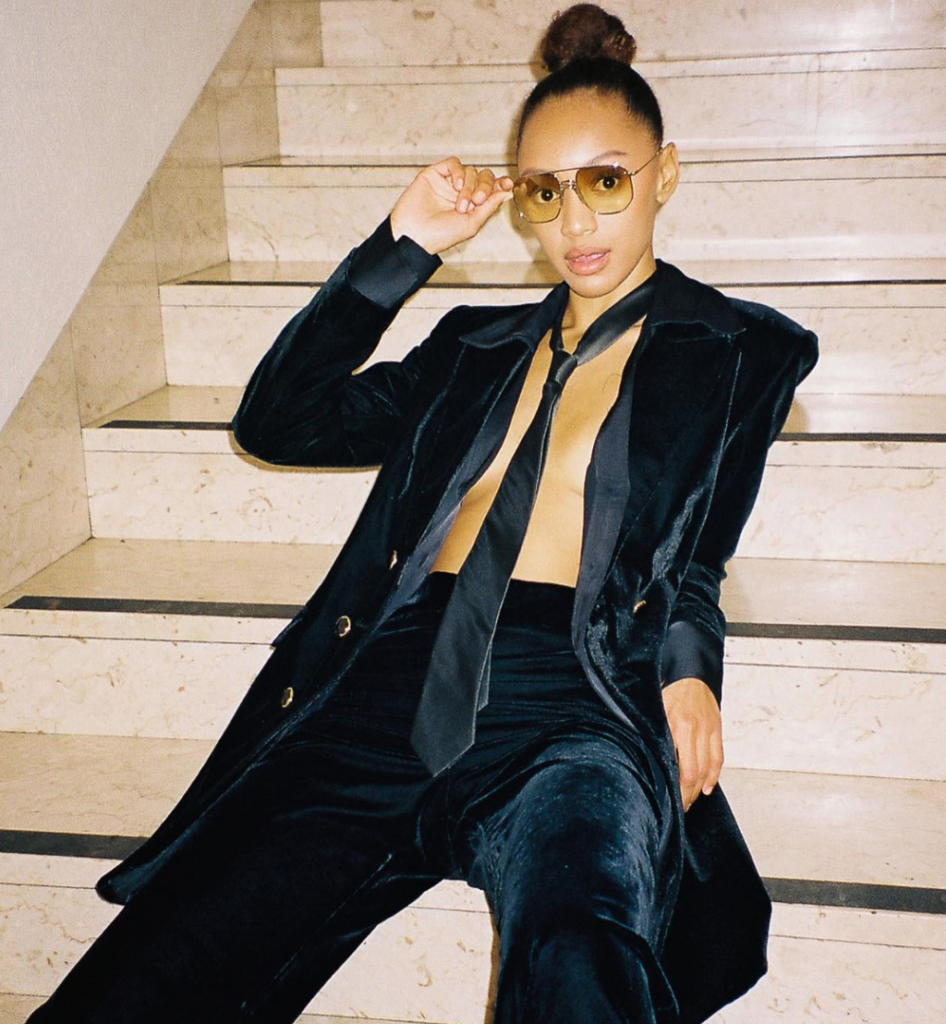 How come that you applied to our course?
I wanted to gain more knowledge, and also more contacts to start working as a stylist in Stockholm, as I am from Gothenburg!